IPAF's ORIGINAL MERCHANDISE
IPAF-branded promotional items for you, your business and your customers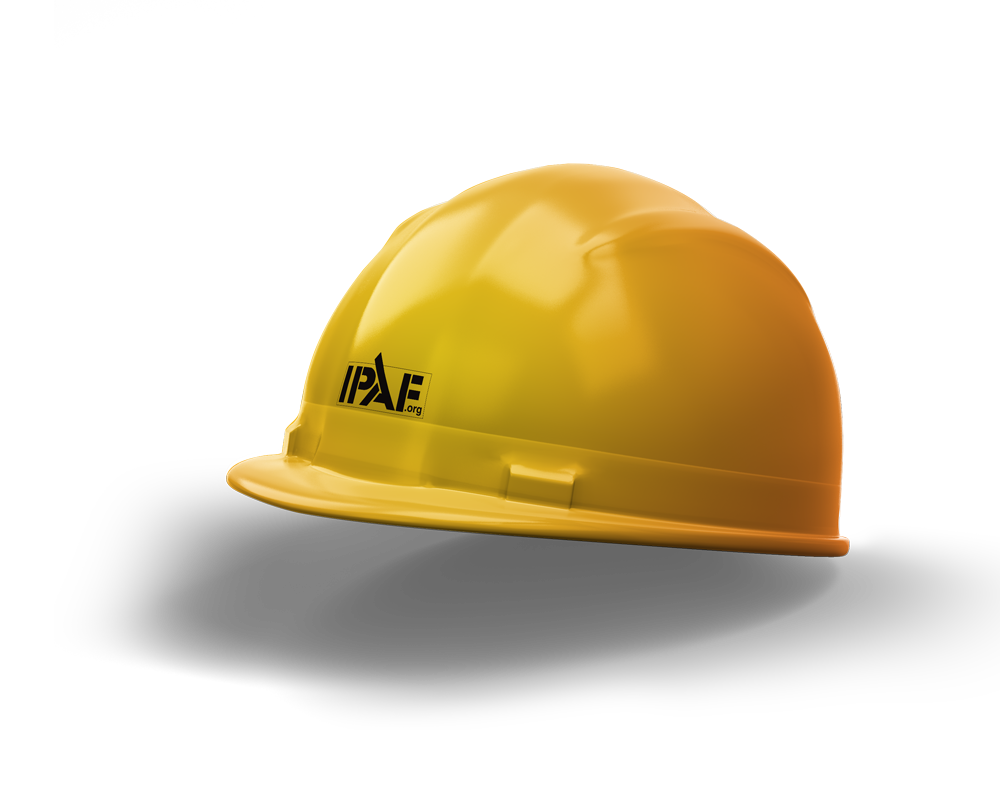 Your SAFETY is important.
Click here to explore our range of safety guides, technical guidance documents and leaflets.
In this category you will find our newest products that we have only recently prepared for you.
Click here to discover a large number of our training materials and other printed materials
Training
Materials
Available only to IPAF Training Centres
Technical Guidance
All our Technical Guidance in one place
Stickers
Whatever needs sticking, stick it. Your message is important for us.
Posters
Materials for all our current campaigns one click away
The products we have prepared for you in this category are of high quality, proven by many customers and very popular with other shoppers. You can be sure that you will not make a mistake with your purchase.
Discover a large number of our promotional items and other printed materials
Clothing
Interesting and of high quality. And that's exactly what you'll find here
Office
The indispensable things you simply must have on your office desk
Gifts
Everyone likes gifts, for themselves, family or colleagues.
ECO
There is no planet B, ECO is the direction to go.
Plain and simple, the best selling items we have to offer.
Check out our IPAF clothing category .
Because there is no Earth-2